So today the van run appeared and once again there was a mix of ex-public library stock. None were as racy as the last selection but it remained an eclectic mix of titles. Here are the top three:
The cover of 'The Song is You' by Megan Abbott was the most racy and the blurb suggests a "super-sexy" tale of 1949 Hollywood glamour and some quality crime fiction. It certainly makes me want to read it. 
 'There's an Awful Lot of Bubbly in Brazil: The life and times of a Bon Viveur" by Alan Brazil had a cover that wasn't exactly looking like something pitched to the youth of today. To be frank it seemed to be a bit of an odd option but on closer inspection it's the biography of a football fan from Glasgow, with plenty of talk about footballers from the 1980s.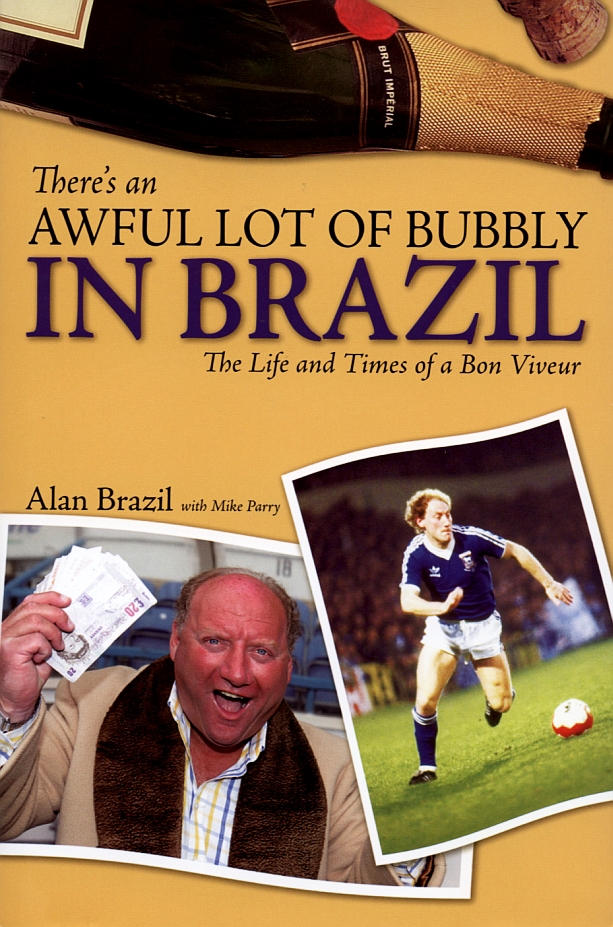 Given the pupils in the school were all born mid-90s I'm not convinced they will want to read it but you never know.
To prove this let me share my favourite of today's selection;
'The Complete Encyclopedia of Sailing Ships: 2000BC – 2006AD' by John Batchelor and Christopher Chant. Thanks to my studies in Maritime Studies, I've ended up with a soft spot for boats, so I enthusiastically pulled this from the box for a read. I was fairly sure I was probably the only person in the library who would be interested but, when I mentioned the book to the library monitors hanging around, one was quick to ask for a look. Apparently it'll be perfect to find out more information for his story. Not sure that means there will be lots of others keen to read it but perhaps I shouldn't withdraw it just yet.